FIND NEWAE TECHNOLOGY PRODUCTS ON MOUSER ELECTRONICS
GLOBAL AUTHORIZED DISTRIBUTOR
FREE INTERNATIONAL SHIPPING
ChipWhisperer UFO Target Boards
EFR32MG21 with 32QFN Socket Target for CW308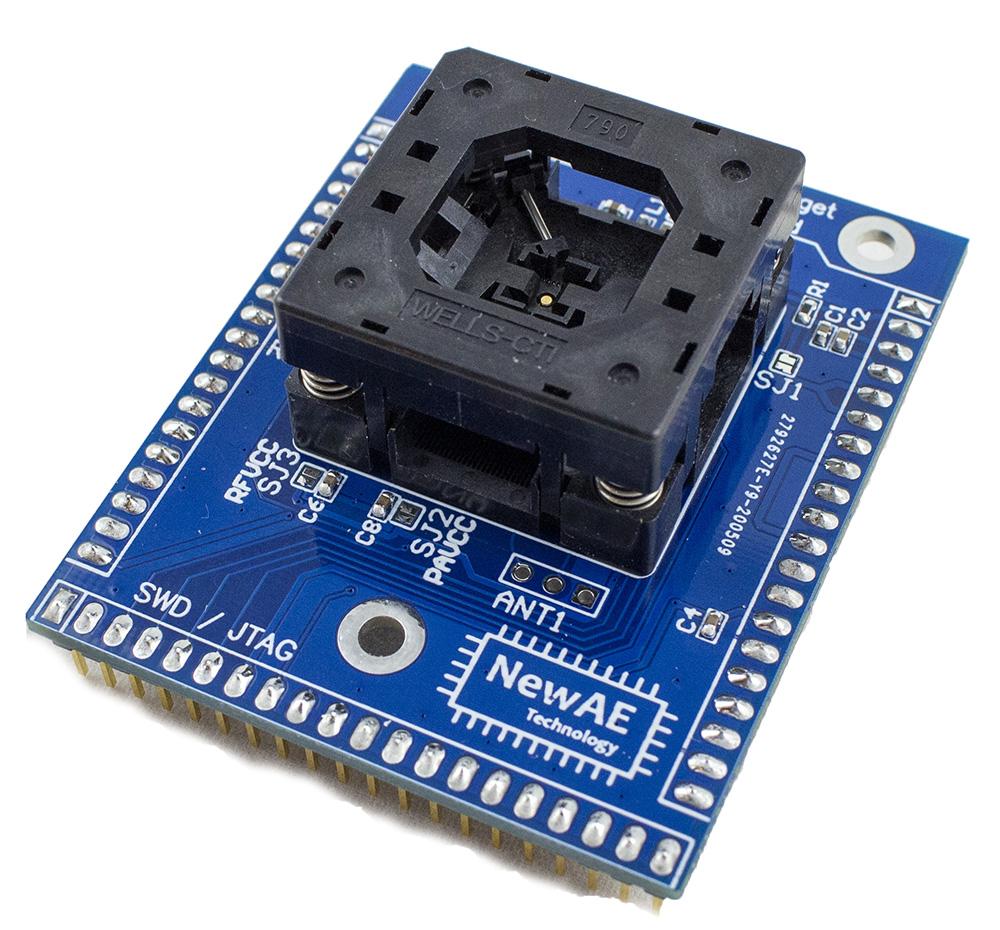 UFO Target PCB with 32QFN Socket for EFR32MG21.

A low-cost target for experimenting with power analysis and glitch attacks. See Artix Target (CW305) for a more advanced board.

NOTE: An external programmer is REQUIRED for this target. The ChipWhisperer platform does not currently support programming this target.
Webstore purchases ship from Canada and will be subject to duty and customs charges upon receipt.
GLOBAL AUTHORIZED DISTRIBUTOR
FREE INTERNATIONAL SHIPPING